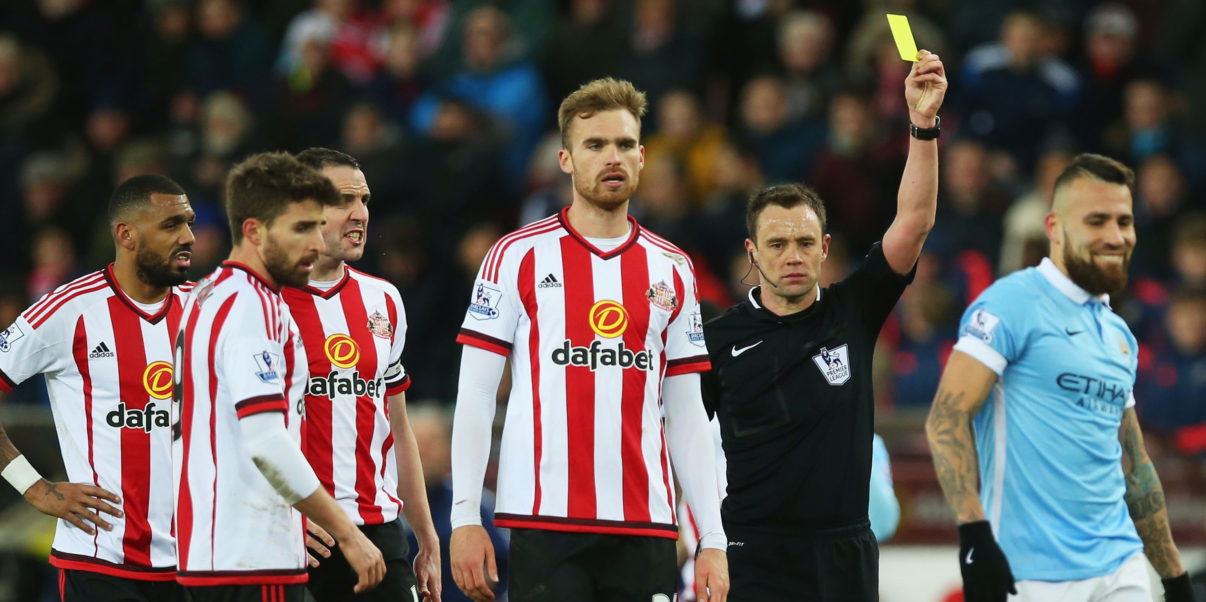 Four reasons why relegation could benefit Sunderland
The word relegation should be whispered amongst the Sunderland fateful, however, it is not a secret that relegation could be the fate of David Moyes's side.
The Premier League table shows the Black Cats at the very bottom. The 20th side are facing many struggles, but history could repeat itself. Sunderland are prone to historic comebacks and should never be overlooked with 12 games remaining and 36 points up for grabs.
Although this time last year the Wearside club were one point better off, David Moyes and co. are just a win away from 17th place Middlesbrough. But where is that win going to come from?
If fortune isn't on Sunderland's side, relegation could cost the club millions in TV deals, a loss of talent and the inevitable staff redundancies. This has all been shown by relegated sides in the past such as: Aston Villa, Blackpool, Bolton, Fulham, Wolves and Leeds.
On the surface, relegation seems to show no positive outcomes.
However, I pose the question; can there be a positive outcome of relegation?
Here are four possible benefits of us going down: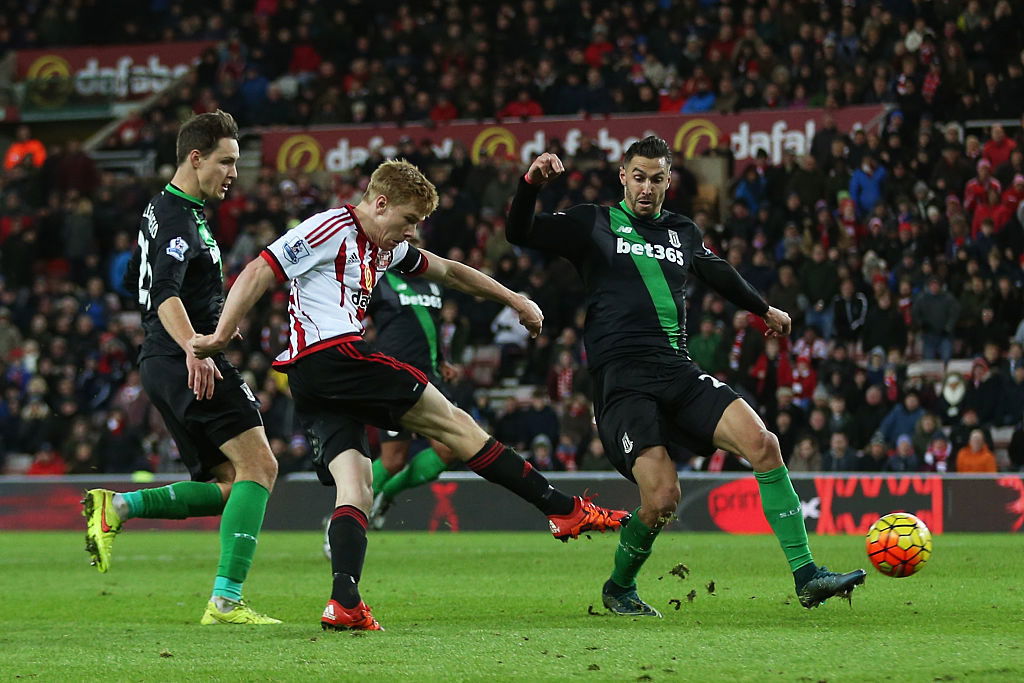 Advancement of Youth
A season in the Championship could prove the key ingredient for youth players to develop on a first team platform.
Many young players are struggling to capture first team playing time, whilst Moyes relies on experience to fight his way out of a possible relegation.
In a lower league with many more games, the youth players may have time to gain experience and flourish in the first team.
Look out for Watmore, Gooch, Honeymoon and Asoro to flourish if given regular starts.
Rebuild, Redesign and Reclaim
There are many factors to blame for Sunderland being in a relegation scrap each season, one main factor would be uncertainty.
You cannot build a team around two different mangers each season, for example, John O'Shea is yet to play for a Sunderland manager for a full season since he signed six seasons ago!
There are many things and people to point the finger of blame at, many would argue the board's lack of faith in managers and the appointment of inexperienced managers is a factor. The board are not football people, a person who lives in breathes football should have a say like Allardyce was meant to do before signing with England national team.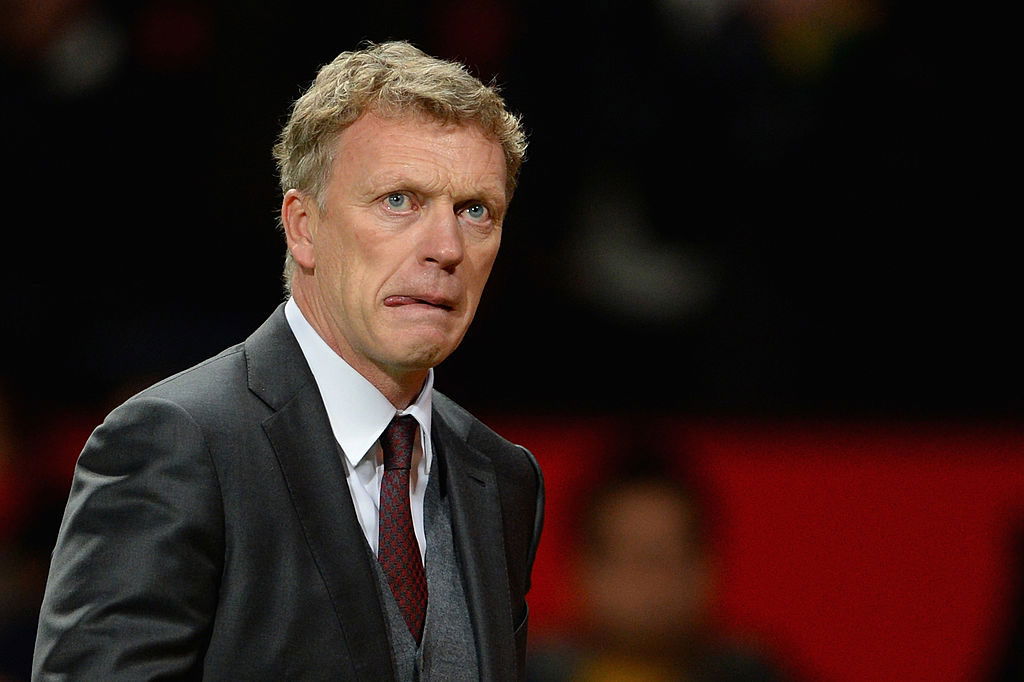 Retaining Moyes
David Moyes, as a manager, gets the best out of players, if history is to go by. He has a history of also buying players whilst they're young and cheap  (whatever cheap means in this financial football world) and turning them into acclaimed first team regular starters.
Keeping Moyes beyond relegation could be beneficial if Newcastle are to be taken as an example. However if Moyes stay, he must claim full control of footballing decisions to rebuild a failed Sunderland system.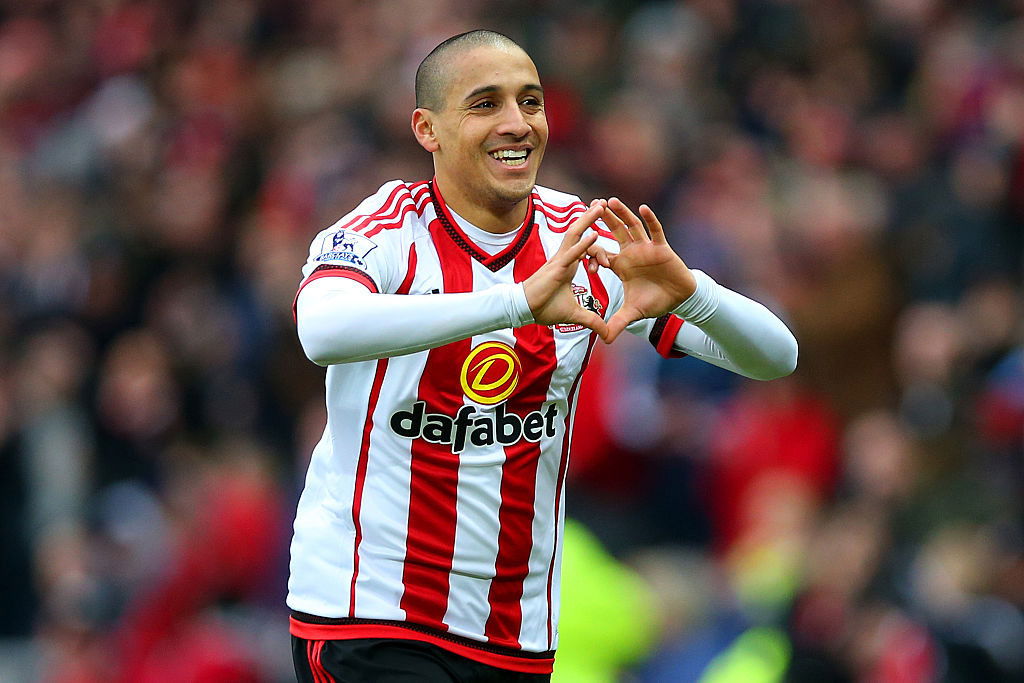 Winning ways
Picture the feeling, coming away from The Stadium of Light after an impressive performance and three points in the bag. It's rare, however, it may become regular in the Championship.
However, that is not to guarantee that Sunderland will win many games in the Championship. Each year, the league has gotten tougher and tougher.
Middlesbrough found many years of heartbreak until their dream became true, and Aston Villa and Fulham may never reclaim Premiership status.
---