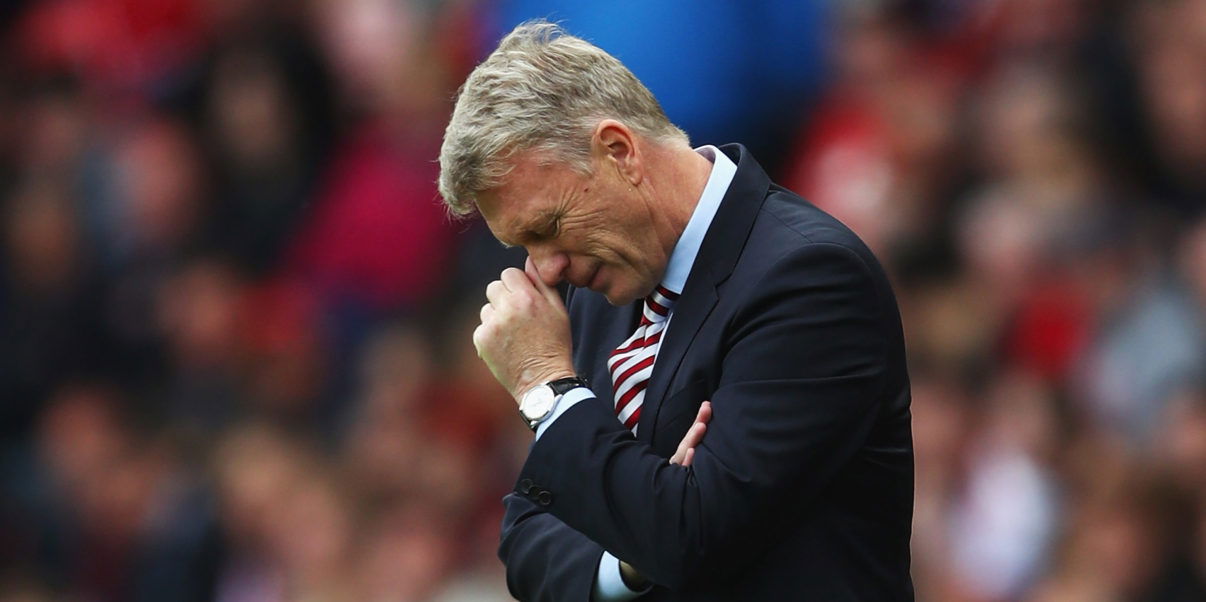 Four mistakes that Sunderland could rectify to help with survival bid
Football fans, when their team struggles every season to find security, can be forgiven for thinking "Why Us?".
Especially Sunderland fans who seem to see the same old story each and every season, only this time, it appears that there may not be a miracle and heroic survival bid on the horizon.
But where exactly can Sunderland fans point the finger of blame? Is it the manager, David Moyes, the players, or the bosses at the top of the hierarchy?
There are so many questions that are going unanswered and there is very little time for Sunderland to turn their season around.
I've have looked more in-depth at Sunderland's current Premier League campaign and why poor form and results are occurring on a even more regular basis than in past campaigns and what could have been done to prevent the club being in this situation once again.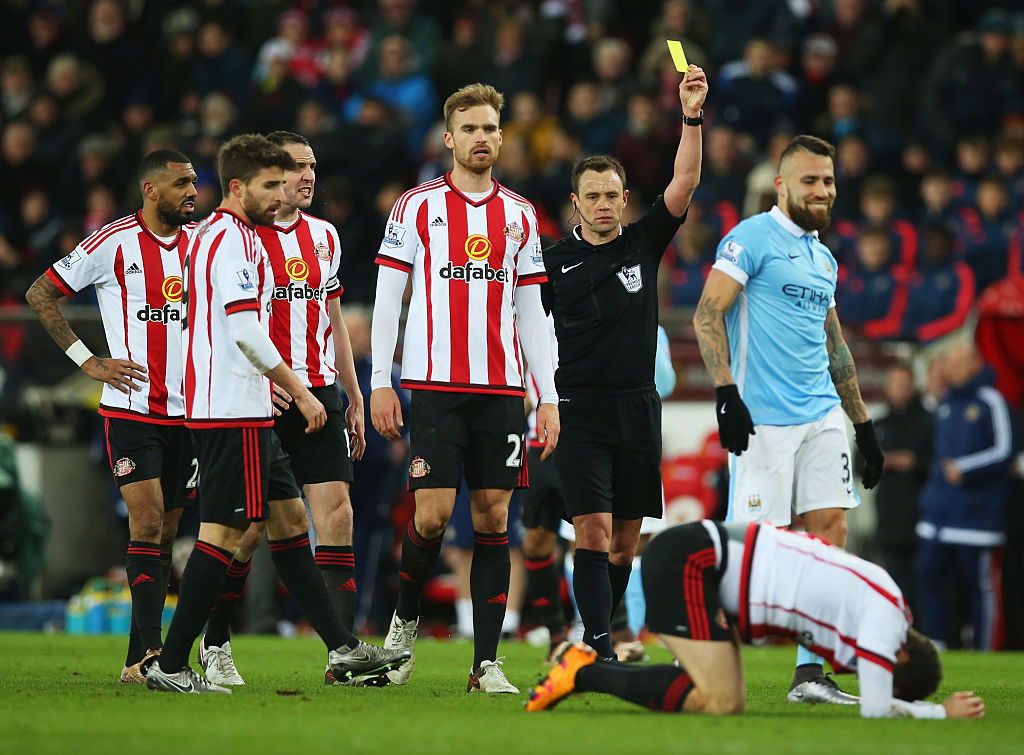 Injuries
Injuries are, in most cases, non-preventible. However, there are certain risks which Sunderland have taken with their players, ones which could have been prevented.
For example, the fast tracking of certain players like Lee Cattermole and Jan Kirchhoff from the injury bench has played a key part in stalling their long time fitness and even furthering their time on the sidelines.
David Moyes hasn't learned from this particular mistake. For instance, being four goals up against Crystal Palace and not taking off important figures such as Jermain Defoe could have lead to an injury.
his isn't the only time. On another occasions like in cup games, Moyes  has played key players that could help prevent relegation.
Many would argue that would be the right thing to do but as history shows, teams who chase a cup whilst in a relegation battle tend to get relegated (i.e. Wigan and Hull).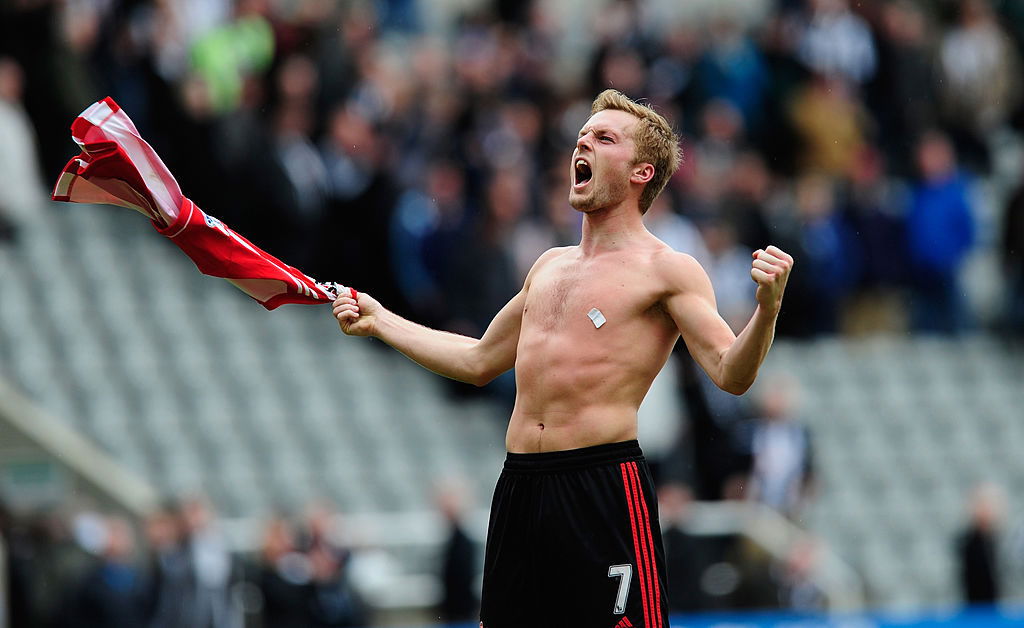 Set Pieces
There was a time when the referee awarded a free-kick Sunderland's way. it was met with optimism when Seb Larsson was over the ball. At any given time the Swede could curl a ball in the bottom corner.
However, and in particular this season, Larsson is wasting free-kicks and in-effect putting his own team under pressure as the opposition counter-attack.
The wasted goal-threat, added with the loss of possession, is becoming Sunderland's most preventable mistake and one that should be amended by changing the set piece taker. Moyes should look to a more suitable replacement such as Borini, Khazri or Defoe.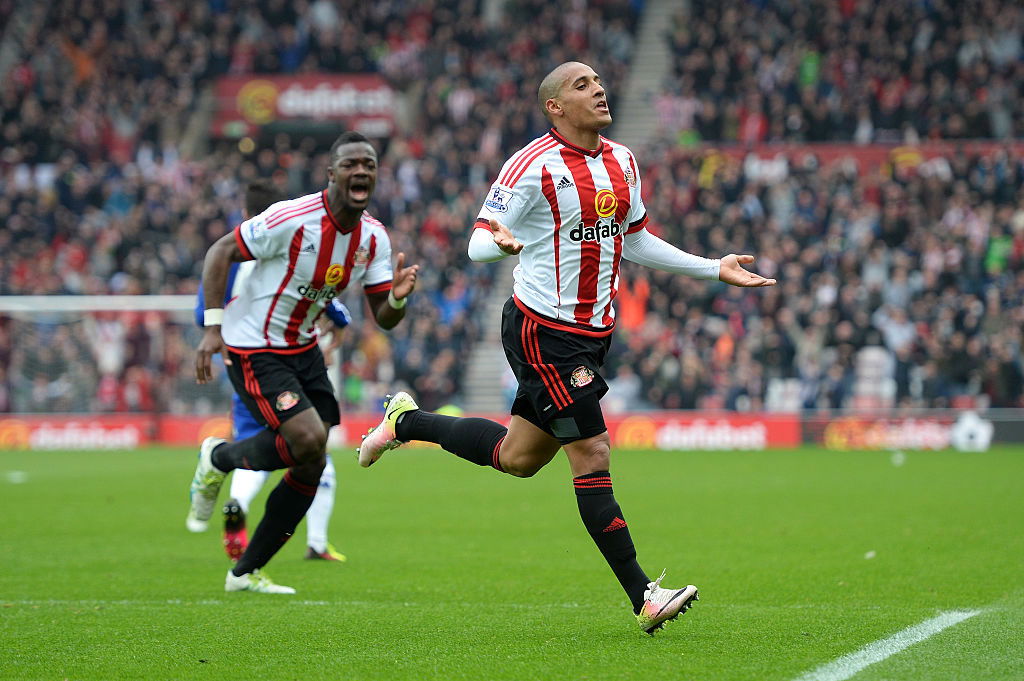 Not using the players on the bench
Khazri played a major part in the club's efforts to retain Premier League safety last year with his work rate and assists.
However this season, under a new manager, Khazri mostly sees time on the bench and  has become a fringe player.
In my opinion, this is a mistake as he can impact a game, more so than Gibson, Rodwell and Larsson in the middle of the park.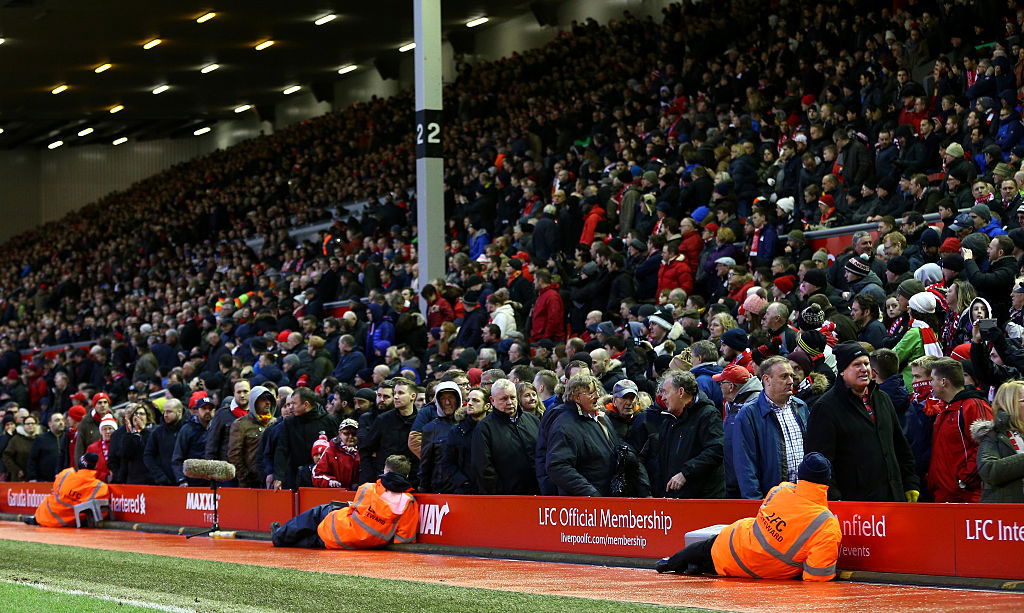 Public Affairs
This season has seen more club affairs be spoken about in public by a Sunderland manager than any other.
Previous seasons showed Gus Poyet and Sam Allardyce using the press conferences as ingredient to drum up positivity among the Sunderland fans, reassuring those who follow theclub to not give up.
This would, undoubtably, have a knock on effect within the first team players, who would use the words as motivation..
From the offset, Moyes has been strictly to the point each time he gets a microphone in-front of him, venturing through negative emotive language and even declaring the squad not good enough.
He's further stated that e squad lacks quality in certain areas and has publicised the clubs financial problems.
Not the words you want to hear from your manager as a player. Moyes, at times, does not give the squad belief.
I believe this is a mistake of Moyes.
However, it isn't just Moyes whose PR skills are poor.
Just over halfway through the current Premier League season, Sunderland  released a statement declaring many jobs within the football club will be made redundant. The timing of the release comes at an inconsiderate time and creates a feeling of uneasiness.
---