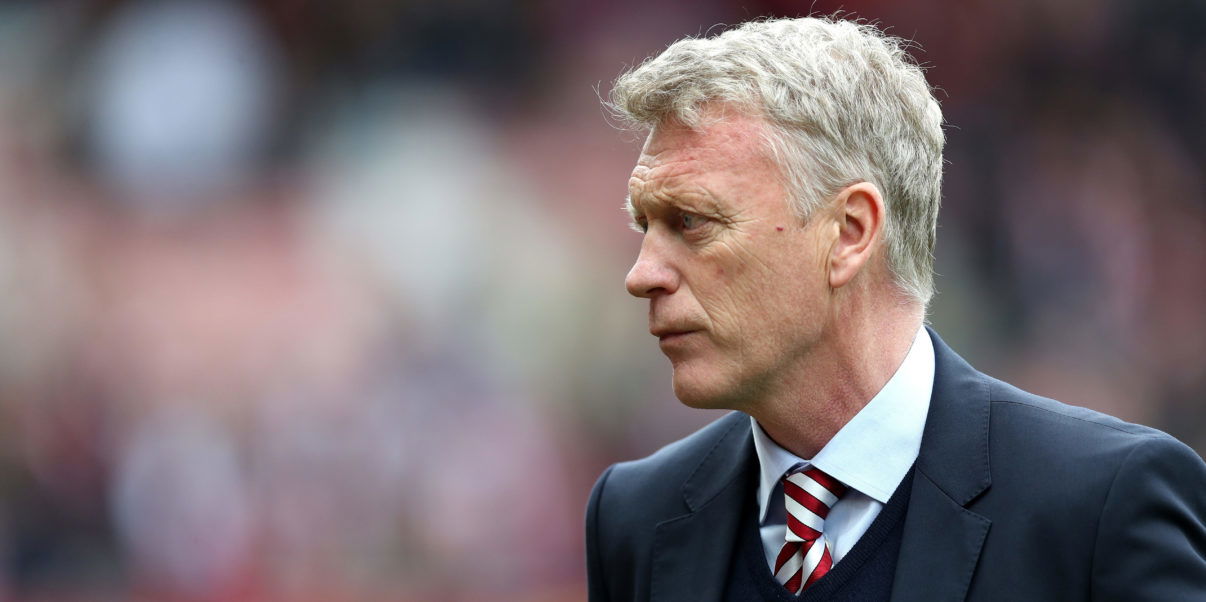 David Moyes sucked the life out of Sunderland
As an avid Sunderland supporter Chelsea away on Sunday 21st May was the last straw for me in having patience with David Moyes after a 5-1 defeat to Chelsea saw the Black Cats go down with a whimper.
Moyes appointment left many fans of the Black Cats excited for the upcoming Premier League season but in only his second press conference ahead of a home tie against Middlesbrough the Scot claimed that his side would be in a relegation battle.
This was certainly not what fans of the Red and White army wanted to hear after Sam Allardyce took the England job just as things were looking up for the side on Wearside put the season's preparations behind schedule.
Ten games into the season Moyes was still seeking his first win as manager but not really helping himself with some dubious transfers such as Victor Anichebe who has a poor injury record.
Many fans have targeted the players such as Fabio Borini and Adnan Januzaj for not working hard enough but as Moyes stands on the touchline giving no instructions it is very easy to see why players have been giving minimal effort this campaign.
Lack of money is a well known issue at the Stadium of the Light so Moyes will not be expecting a big pay off that owner Ellis Short can't afford. The Championship is a whole different league that maybe a British manager has more knowledge about so keeping Moyes would have been understandable.
However in this disastrous season, it seems like the life has been sucked out of the club only winning six Premier League games all season and with a negative defensive style of football not impressing the Sunderland faithful.
---