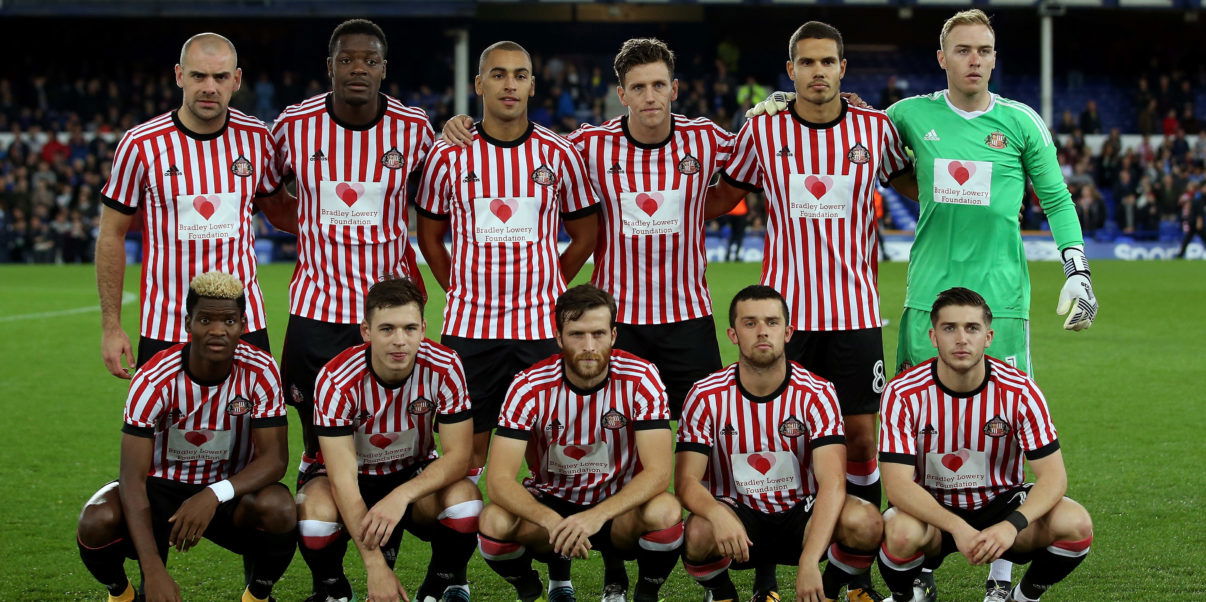 Sunderland have opportunity to come out stronger after break
With the busy schedule Sunderland had in September, the international break afforded them the grace to have a breath of fresh air in days. Seven matches were played within last month which they had little time to prepare for each one.
The effects of these matches showed as they have only have been able to manage just a win so far in the league. The Black Cats manager, Simon Grayson hope that they will improve on their performance which has made them sit down the table of the league, they are second from the bottom the league.
Things start to pick up a bit before the international break when they drew 2-2 Preston at Deepdale. While speaking about the break, Coach Simon Grayson said:
"The break has given us the opportunity to get some work into players that are playing catch-up," said the Sunderland boss. Don't forget (Jonny) Williams, (Callum) McManaman, and (Marc) Wilson have not played a lot of football, they have had one hell of a schedule over the past month. They are probably down on their sharpness and fitness levels in terms of where we would like them to be at this stage.
"This break also gave us more time for Duncan Watmore to be available and Paddy McNair is making good progress. Josh Maja is making good progress."
Josh Maja celebrates scoring for Sunderland at Bradford (Image: Sunderland AFC)
With September being so busy, it gave Grayson very little time to work with the players on the training ground in preparation for matches.
What the international break offered Grayson is the opportunity to work closely with most of the players as only few were on international duties. This also allow rest for the players. October is less stressful with just four matches to navigate in between, according to reports from Sunderland Echo.
Simon Grayson considering expanding his backroom team, by adding coach Steve Thompson
And with just four games to come in October, Grayson will finally get the time he wants in between games. With that being said you can also get free tips from bet victor free bet.
Their next game against QPR at home will be one they will want to get to winning ways with and hopefully they will restore the trust put in them by their loyal fans, while the fans will be expecting the players to be on their best soccer shoe to gather all three points in the championship.
---